How the Prof. Thome Group Originated
By the early 90's, we'd spent many years devel­op­ing soft­ware for man­u­fac­tur­ing firms. This work gave us the idea to accel­er­ate the con­fig­ur­a­tion of stand­ard busi­ness soft­ware in line with spe­cif­ic com­pany require­ments. Instead of mak­ing wholly indi­vidu­al­ized modi­fic­a­tions, our concept involved select­ing tar­geted mod­ules and para­met­er set­tings.
An R&D team gen­er­ated an intel­li­gent set of rules for imple­ment­ing the soft­ware accord­ing to com­pany-spe­cif­ic needs. Mem­bers noticed that their solu­tion markedly sim­pli­fied con­tinu­ous modi­fic­a­tion of the applic­a­tions to suit con­stantly chan­ging require­ments. A wish to apply these rules to oth­er areas in which busi­ness IT is employed, led to the cre­ation of new teams focused on devel­op­ing cut­ting-edge solu­tions. In time, new com­pan­ies were foun­ded – all of which now work in tan­dem as the Prof. Thome Group.
Intelligent Business Synergy — our Maxim
Digit­iz­a­tion cap­ab­il­it­ies inter­con­nect today's busi­ness world more than ever before. While com­pel­ling cor­por­a­tions and stake­hold­ers to accli­mate to a new real­ity, digit­iz­a­tion also opens the door to a host of new oppor­tun­it­ies and poten­tial. It's imper­at­ive that sys­tems be con­tinu­ously mod­i­fied in line with chan­ging intern­al and extern­al cir­cum­stances, while essen­tially remain­ing turn­key solu­tions.
Sounds like a con­tra­dic­tion? It's not! We're con­fid­ent in our net­work of pro­fes­sion­als, each with a unique skill set and range of expert­ise; what's more, we offer a suite of intel­li­gent soft­ware tools that have under­gone iter­at­ive optim­iz­a­tion over more than 20 years. Our treas­ure trove of know-how and tech­no­lo­gic­al cap­ab­il­it­ies enable us to main­tain these sys­tems at state-of-the-art levels – in terms of tech­no­lo­gic­al and busi­ness-related require­ments. The res­ult is optim­al, indi­vidu­al­ized solu­tions that tar­get com­pany-spe­cif­ic chal­lenges, without requir­ing the addi­tion of cus­tom soft­ware devel­op­ments.
"

The whole is more than the sum of its parts."

Aris­toteles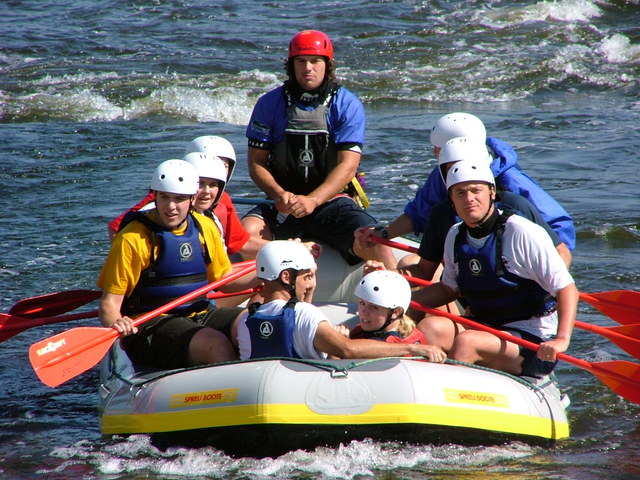 150 highly skilled individuals
work­ing in close col­lab­or­a­tion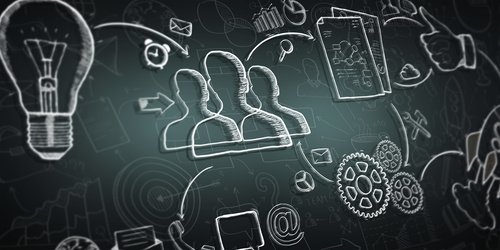 More innovative solutions
We're devel­op­ing new solu­tions all the time – to help our cus­tom­ers con­tinu­ally improve their sys­tems' func­tion­al­ity.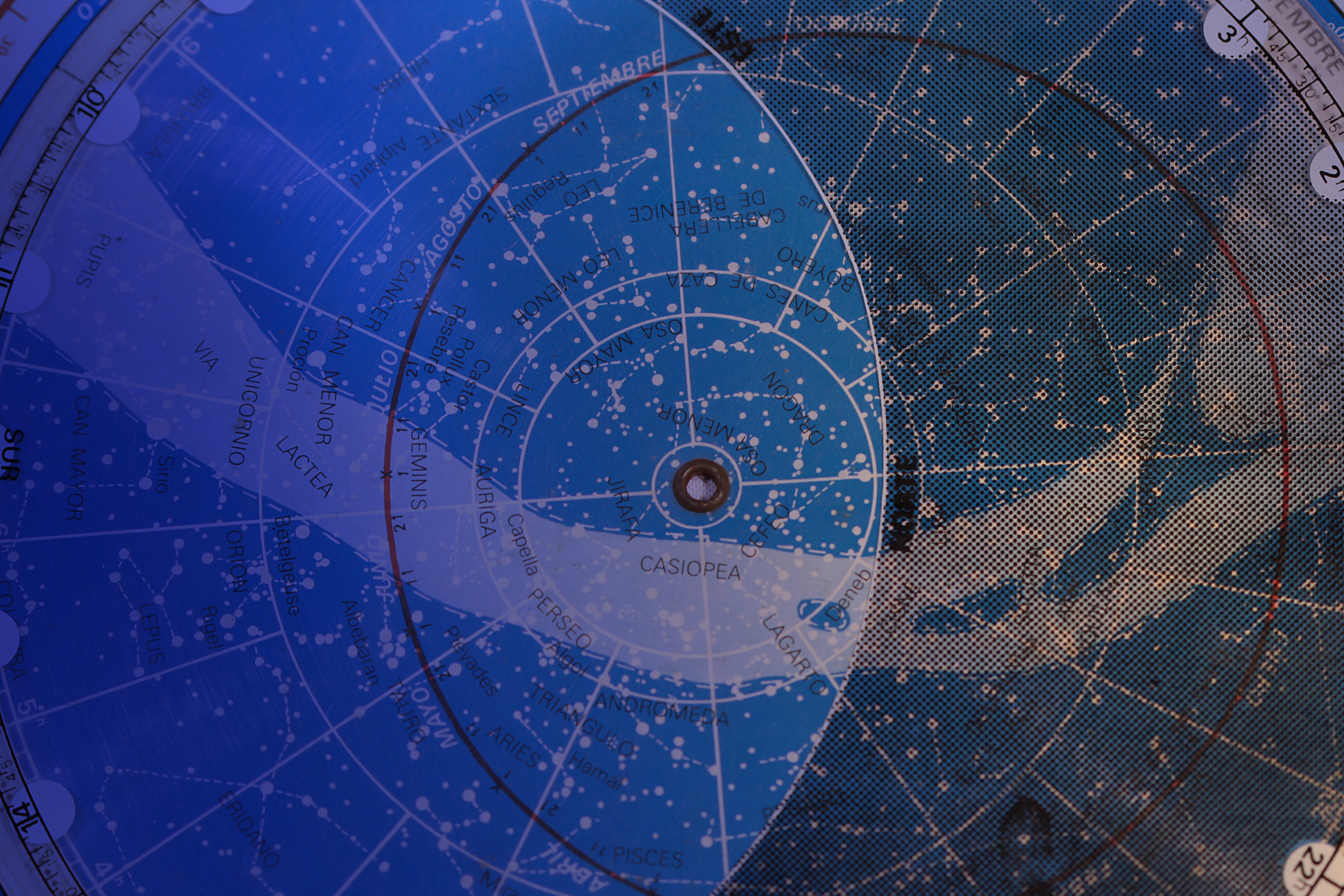 Strategic locations worldwide
With our own loc­a­tions and sales part­ners — Würzburg is our cent­ral point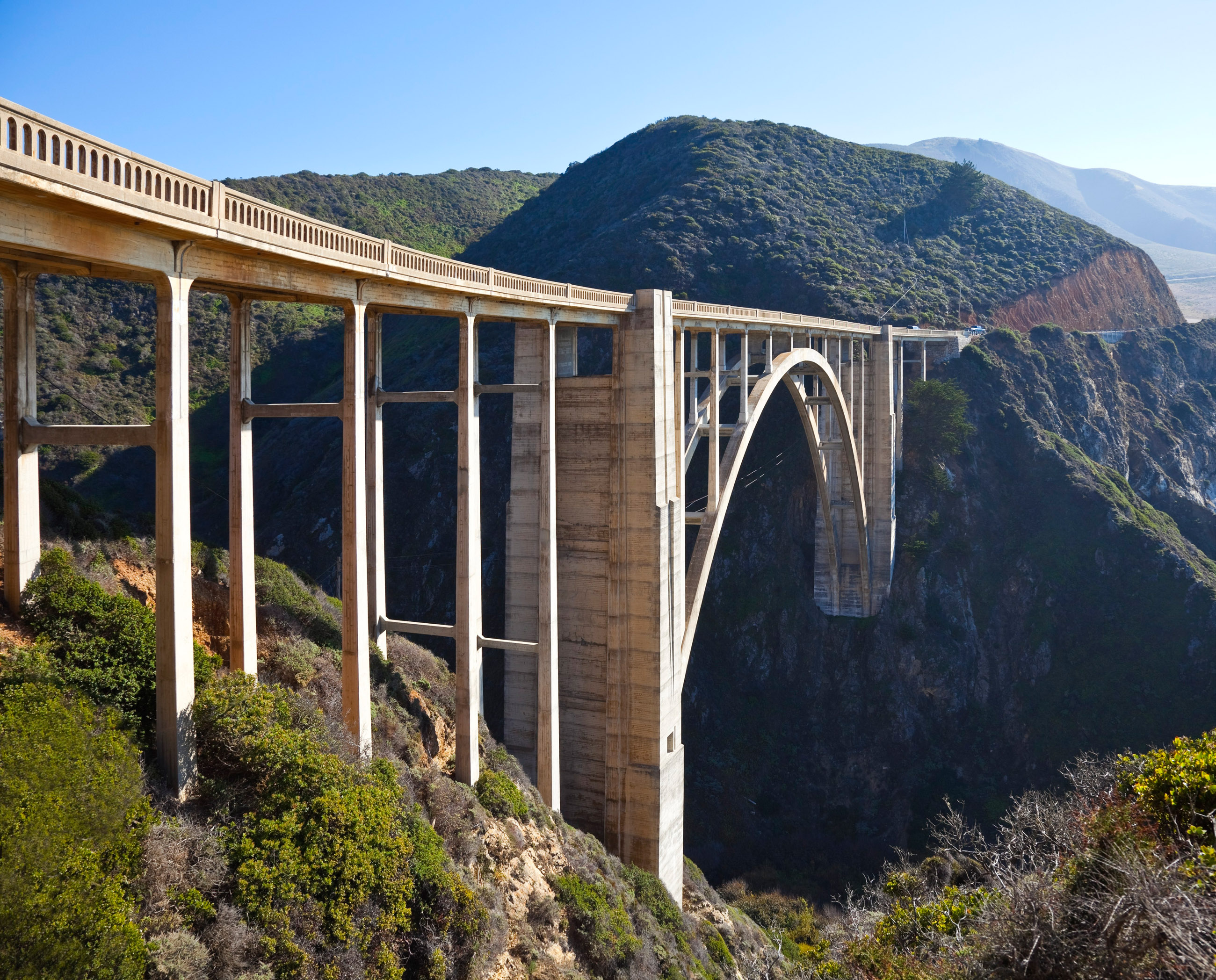 Our partners
have big names: SAP, Price­wa­ter­house­Coopers (PwC), T-Sys­tems, Atos, DXC.technology.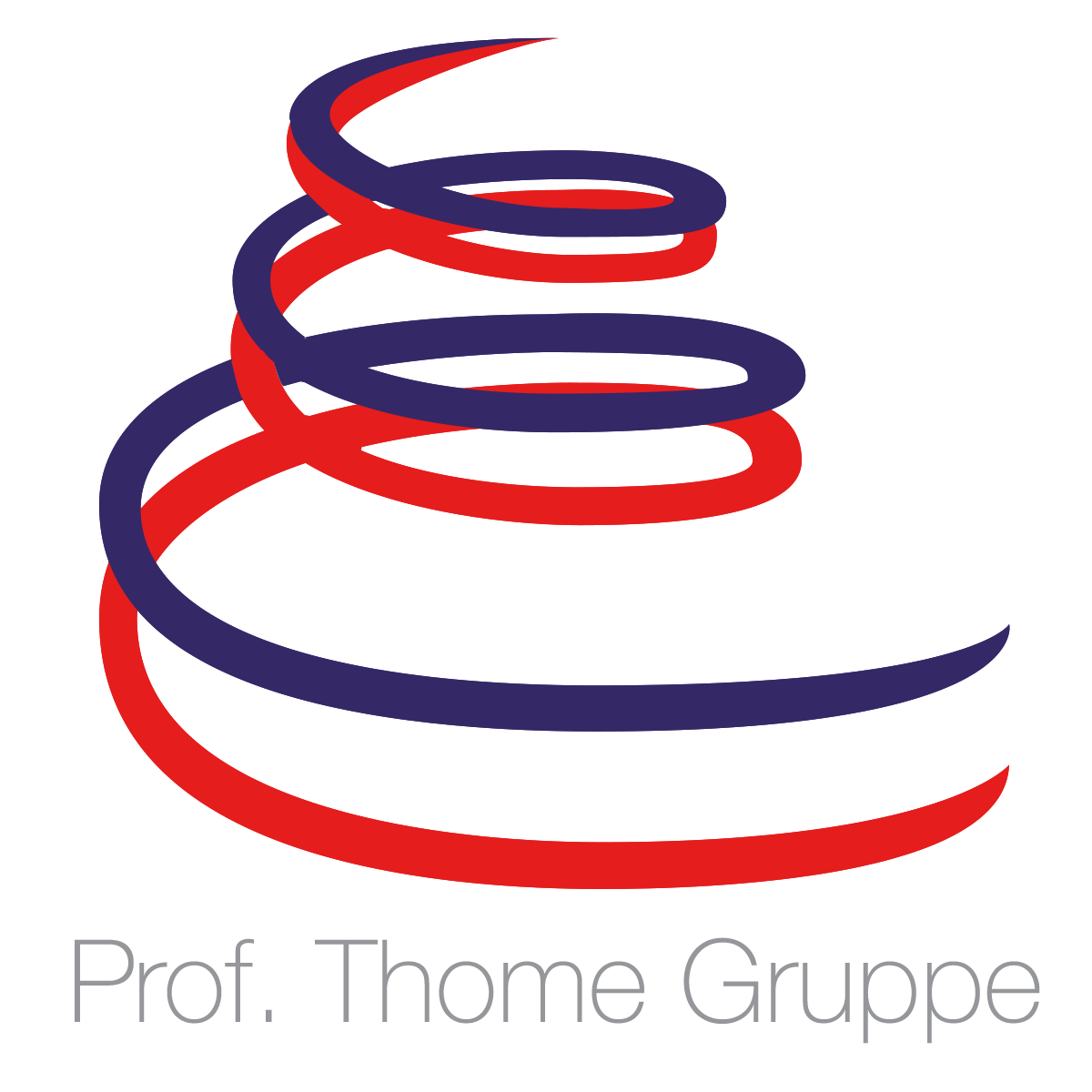 Intelligent Business Synergy
always striv­ing to uphold our motto